It's lack of wind will
blow you away!

Ductless Heating & Air Conditioning
A ductless mini split air conditioner and heat pump is a simple way to cool and heat your home without the ductwork you'd find in a traditional system. Ductless mini splits are a perfect solution to replace window air conditioning units. The Samsung ductless technology is one of the most efficient heating & air conditioning systems available.
Whole Home Solution
Customized comfort for every room by connecting multiple indoor units to a single outdoor unit, Samsung multi-zone systems provide a flexible, whole home solution, that a conventional system simply can't rival. Instead of setting one temperature for the entire house, zoning a home with a multi-zone system allows you to control the areas where you spend the most time and turn off other to save energy.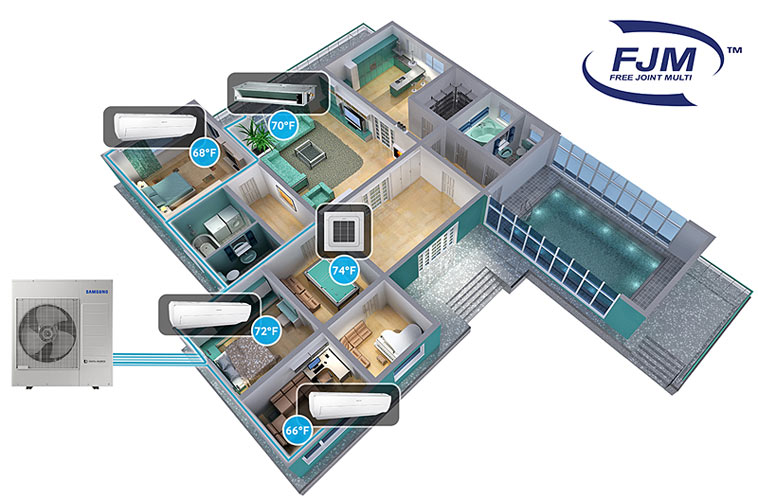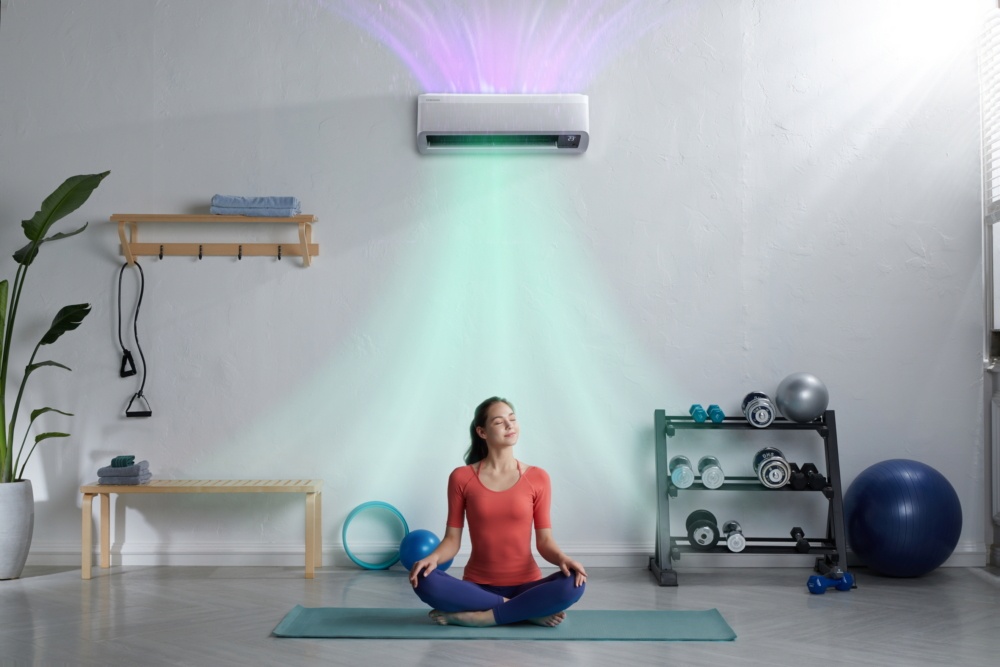 While staying cool when it is hot outside is a priority, there is more to air conditioning than just bringing down the heat. Not only
Read More »